Taking inspiration from the Crystal Maze, The Jungle NI have created The Crystal Challenge.
Much like the original, the team at The Jungle NI have designed both physical, skill and mental challenges which are fun, inventive and engaging. The challenges require the team to work together to complete the tasks winning 'crystals' based on their performance.
The crystal challenge requires team participation, collaboration, communication, leadership and ultimately problem solving abilities to accomplish the end game of collecting crystals!
Physical, Skill, and Mental. The Jungle NI asks: Have you got what it takes!?
We did!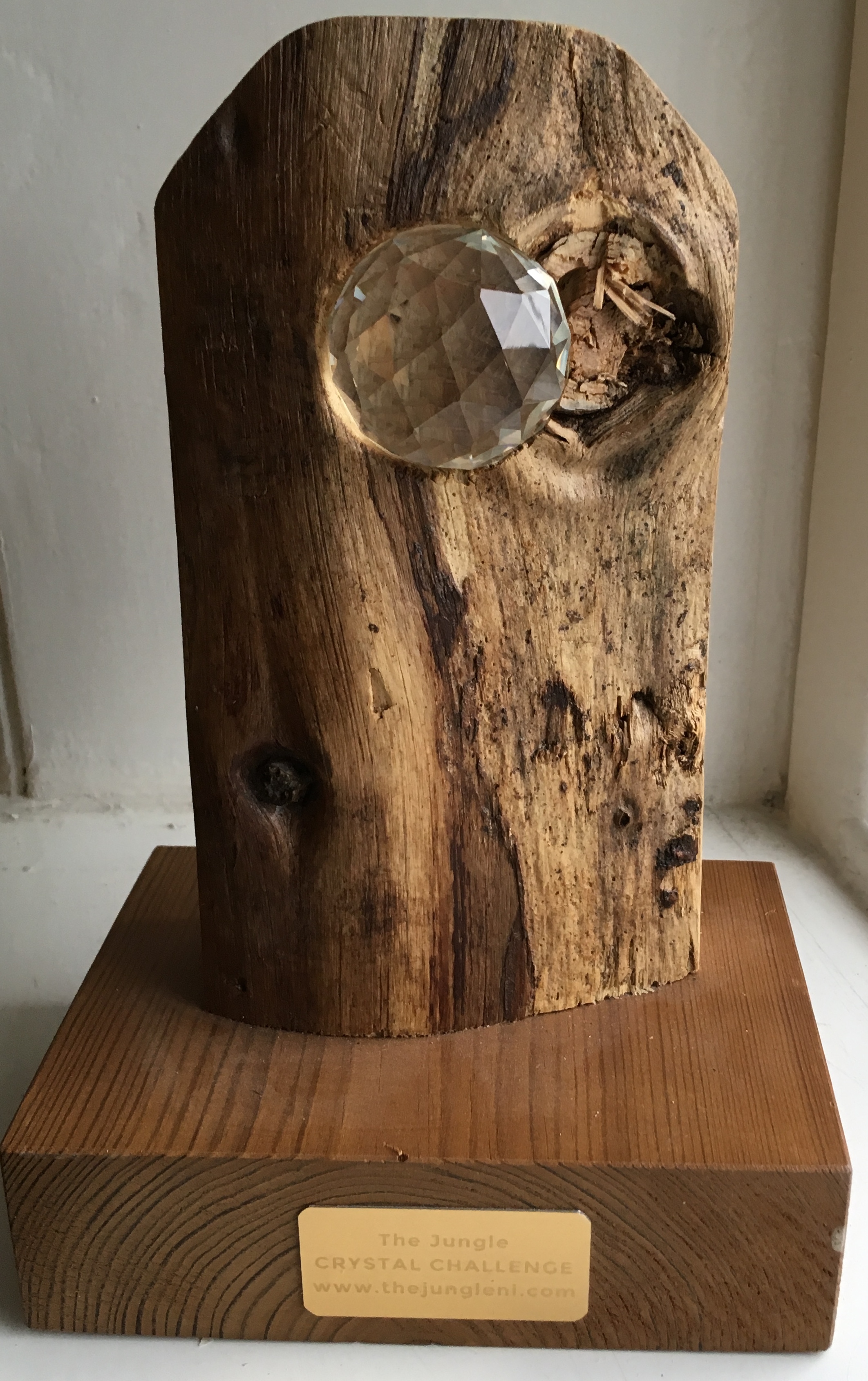 Marking the finale to our 2018 Step Challenge, the Crystal Challenge put our 4 teams through their paces, with the Red Team coming out on top at the event and adding a bonus 50,000 steps to the team total.
Unfortunately, it just wasn't enough to take them to the top spot with the Green Team coming in with a collective total of 4,833,093 steps over the 4 weeks.
Total practice steps were 18,263,441 = 9132 miles meaning, leaving from our Dungannon office, we 'virtually' walked through Dublin, London, Paris, Lisbon, Madrid, Andorra la Vella, Monte Carlo, Rome, Vatican City, Bern, Vienna, Ljubljana, Zagreb, Sarajevo, Skopje, Tirana, Athens, Sofia, Bucharest, Budapest, Warsaw, Bratislava and ending up in Oslo in Norway our Northern Lights destination.
Phew!