Meet our growing payroll services team, based in Dungannon, Omagh and Enniskillen.
Payroll Services Team
At CavanaghKelly, we have a team of experienced payroll professionals dedicated to offering payroll related services to our clients, ensuring staff are paid the right amount every time. Based in Dungannon, Omagh and Enniskillen, our team provides payroll services to a range of small and growing businesses within Tyrone, Fermanagh and surrounding areas. The services offered range from payroll processing, ROI transitions, auto-enrolment to RTI implementation and CIS processing as well as a range of advice and guidance on payroll related issues.
Why choose a managed payroll service?
Often, for new, small & growing businesses a question that is raised is whether to perform tasks in-house or to outsource? Whilst fuctions such as payroll can traditionally be handled in-house, there can be many benefits for some buisnesses to outsource their payroll to a managed service provider. These benefits can include:
- Process accuracy and control
- Time and cost management
- Compliance risk management
- Dedicated point of contact
Talk to our Payroll Services team today to find out how our team can help your business.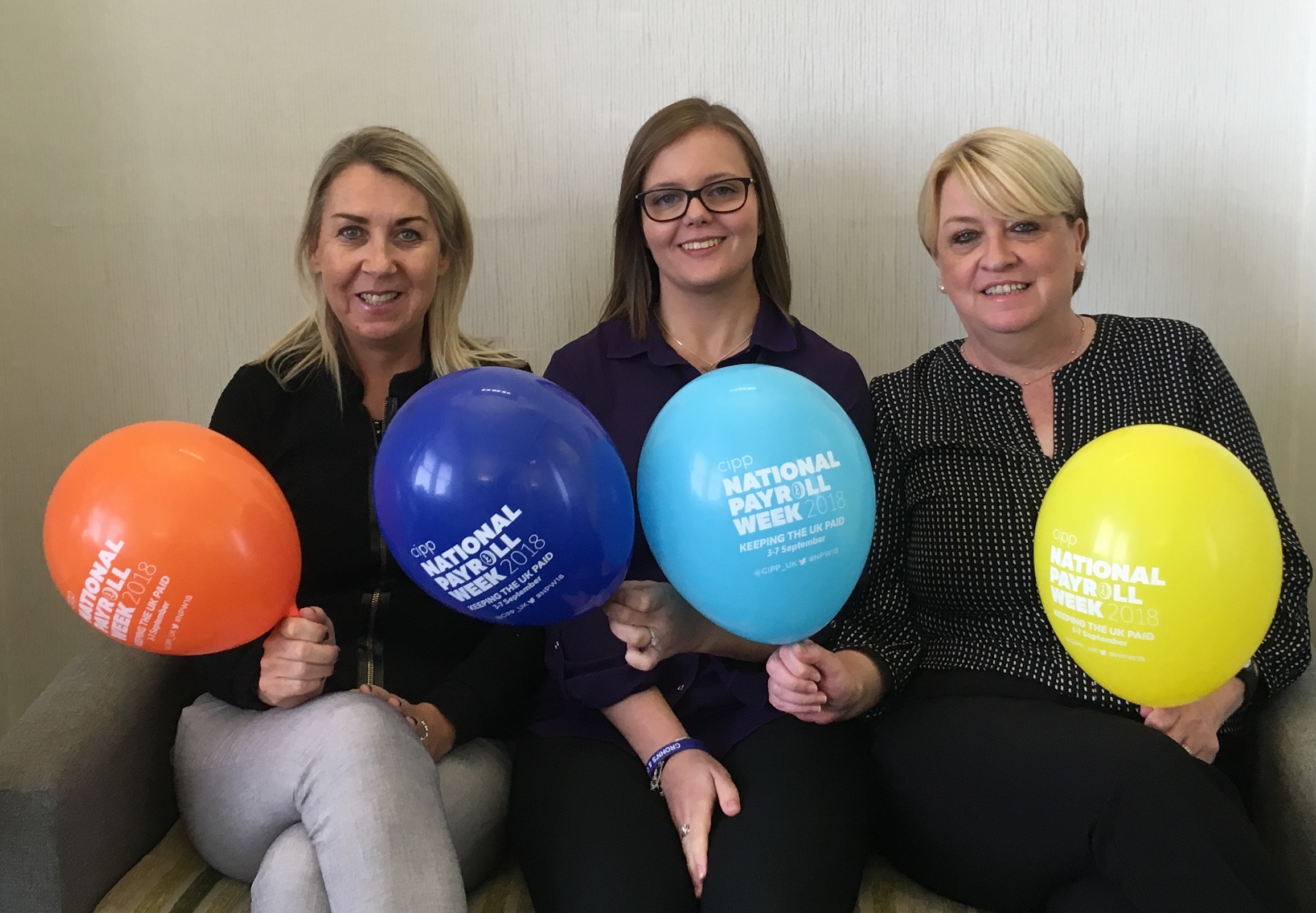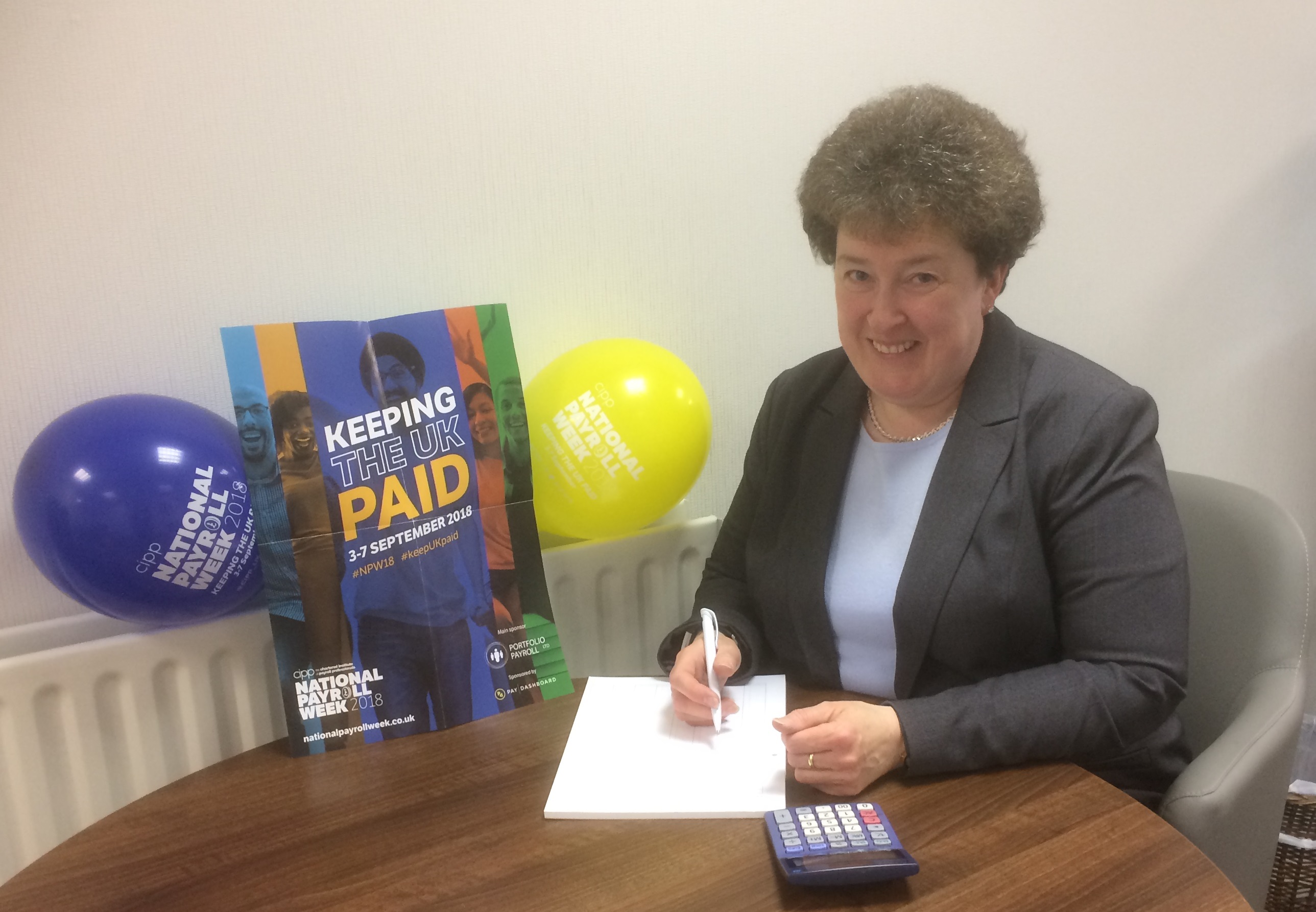 Interested in finding out more? Contact: