DAERA is urging farmers who have not yet taken action to do so now, in advance of the deadline of midnight 15 May 2018 and avoid their submission incurring a penalty.
Eligibility and Supporting Evidence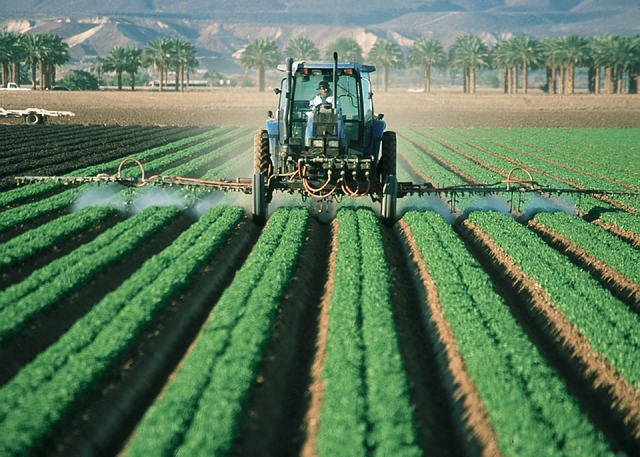 Details of eligibility and supporting evidence requirements are available via the DAERA website.
The eligibility and evidence requirements for those applying for the YFP and/or RR as a young farmer are very similar and you must be no more than 40 years of age in your first year of application. Applicants to the RR, as new entrants, can be over 40 years of age in their first year of application and would need to comply with different eligibility and evidence requirements.
The schemes are open to those who run their business as a sole trader, partnership / multi-member business or as a company.
How to apply
Previously successful YFP applicants applying for their 2018 payment, must apply using the online Single Application no later than 15 May 2018.
All new and previously unsuccessful applicants, young farmers and new entrants, should present a fully completed 2018 Young Farmers' Payment / Regional Reserve Form with supporting evidence at a DAERA Direct Office not later than 15 May 2018 and must also apply using the online Single Application by this deadline.
Further help is available by contacting the SAF Advisory Service on 0300 200 7848 or via email
Please contact us with your enquiries. Further details are available from the DAERA Website.
Interested in finding out more? Contact: